The Most Complete Writers Network is Here!
Share your thoughts, write chapters, gain feedback, earn badges, compete in races and much more!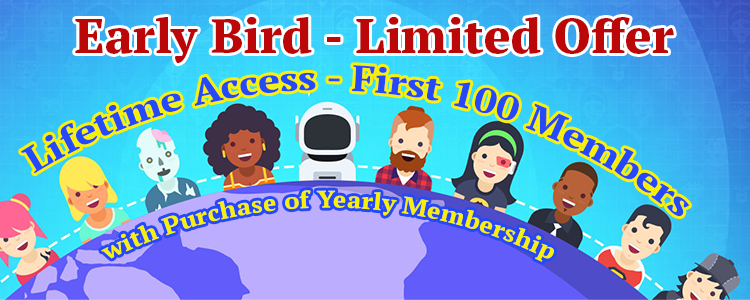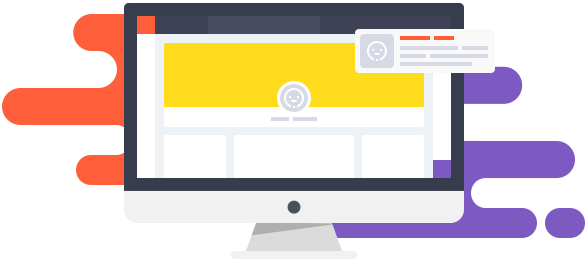 Stylish UI/UX and
Awesome Features
There are many features on BookPressed™ all packed together. We make it as simple as possible to navigate to each section.
Find People with
Your Same Interests
Interact with other users through our Coffee House, Round Tables, Messaging, Activity Walls, and more.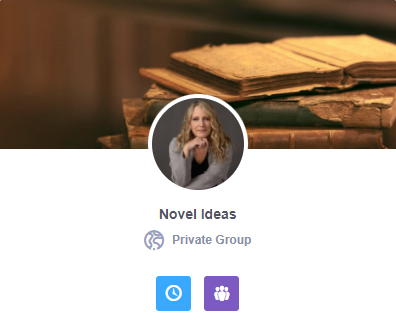 Highlights
Why Choose BookPressed™?

Chapters
Jump start your writing portfolio. Post a chapter and other authors can submit feedback or criticism towards your work.

Messaging System
Instantly chat with friends, authors, or editors. Our chat system is designed to be fast and friendly.

Gamification
Earn Badges and BookWorms for different activities you perform on the site. BookWorms can be used towards membership fees.

Coffee House
CoffeeHouse is a discussion board where you can talk about anything (within reason). These messages are publicly viewable by any registered member.

Round Tables
Round Tables are designed for a group of people with similar interests or a group working on a single project together. You can request to join a Round Table or create your own.

Races
Compete against other members or race against the clock. Type more words than your competitor to become the winner or try to beat your personal best by racing the clock.